Wednesday, January 28th, 2009
I got this from a video Gus posted through ThePlayr.com – and obviously he has a point. Check-raising represents an extremely strong hand, and in the games Gus plays I'm assuming this strategy, if used rarely, works like a charm. Here's what he says: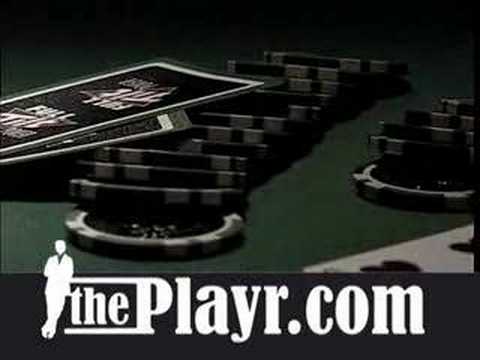 Well, from my experience in medium- and low-stakes online No-Limit Hold'em games, I can tell you this strategy is a lot less valueble the lower the stakes get. Try to use it only when you have a good read on your low-stakes opponent, because on average they will not be experienced enough to understand your advanced play, or even what BASIC representation you're trying to make WITH your advanced play. Beware!